Pipe supplier for a new Green project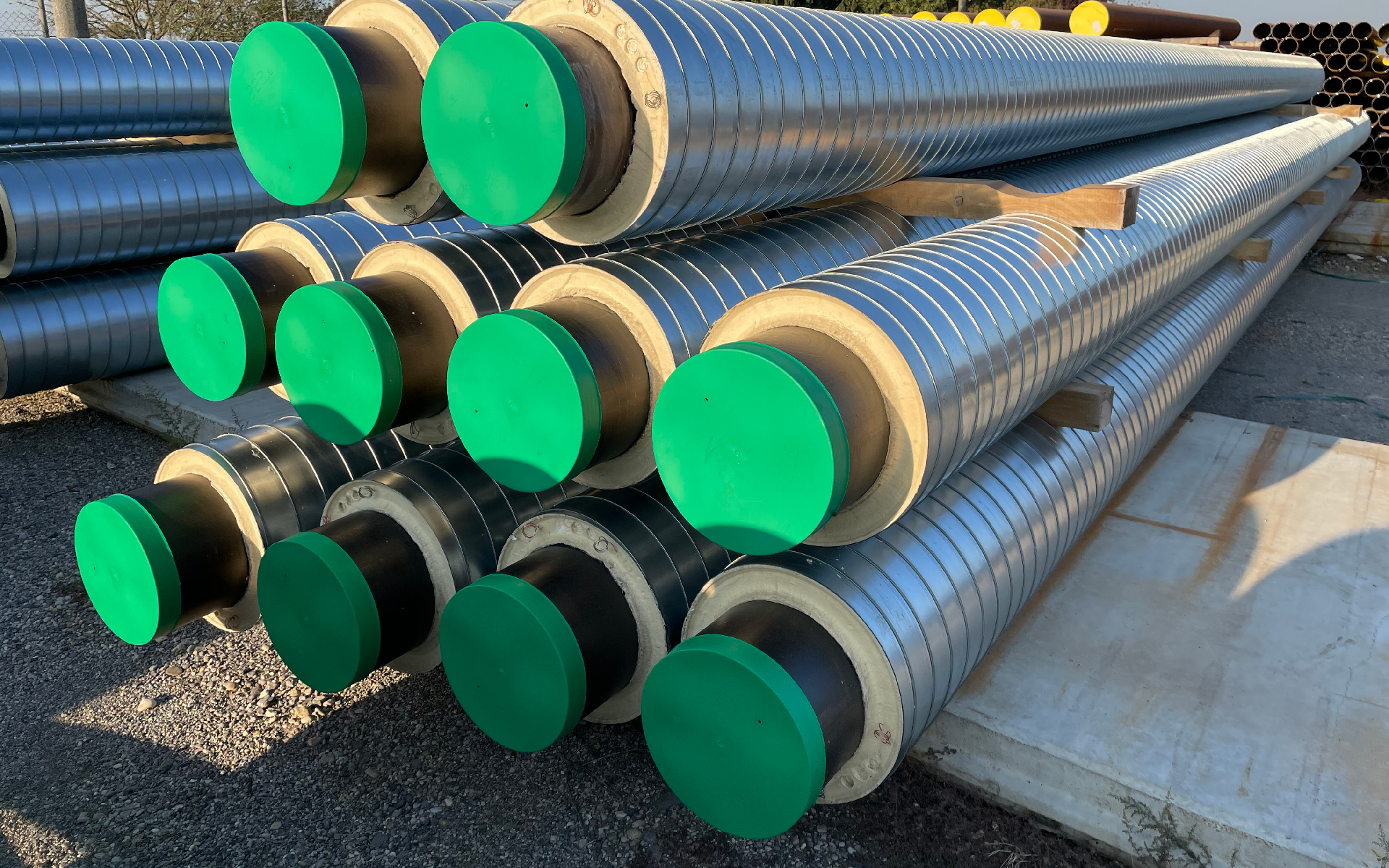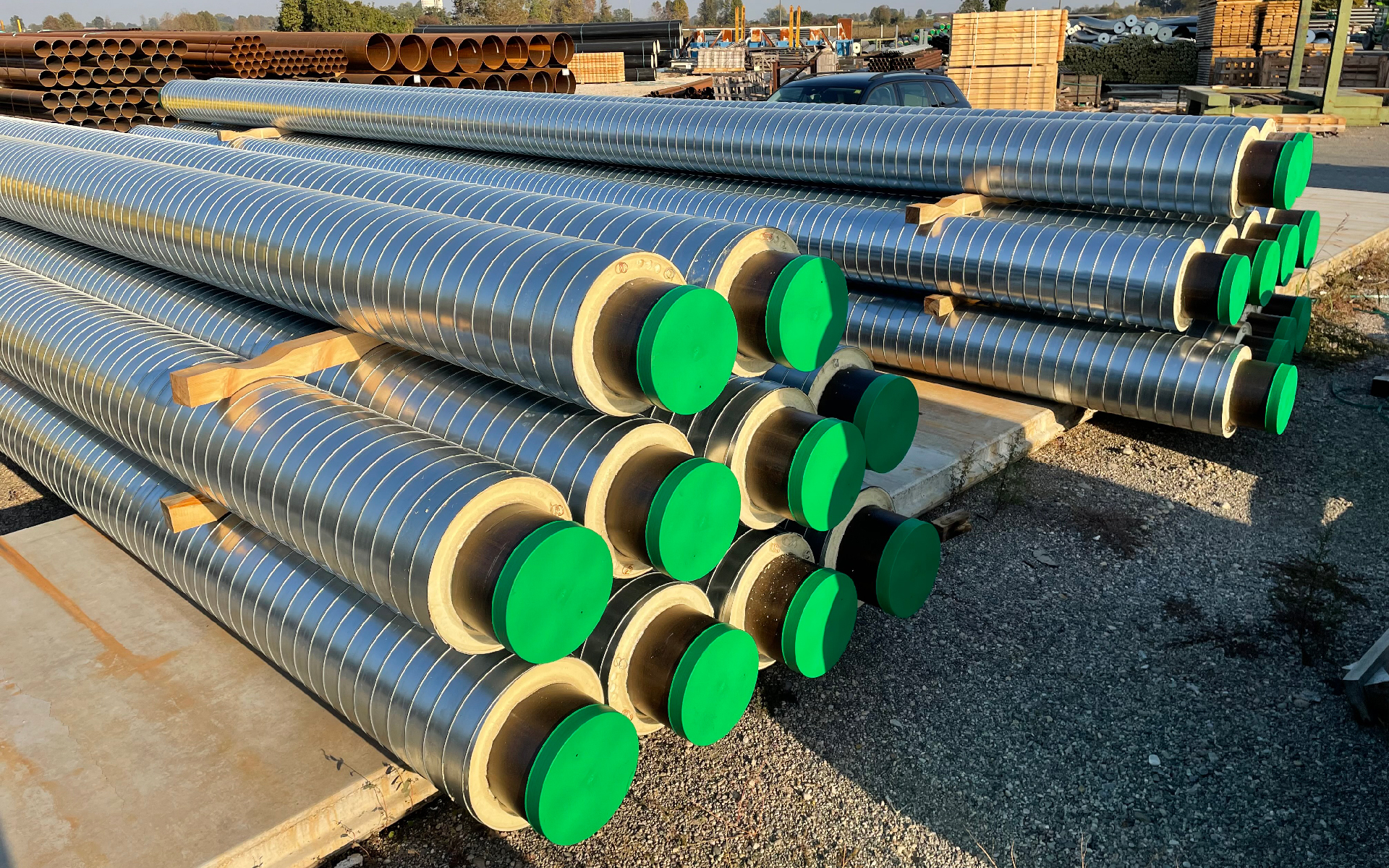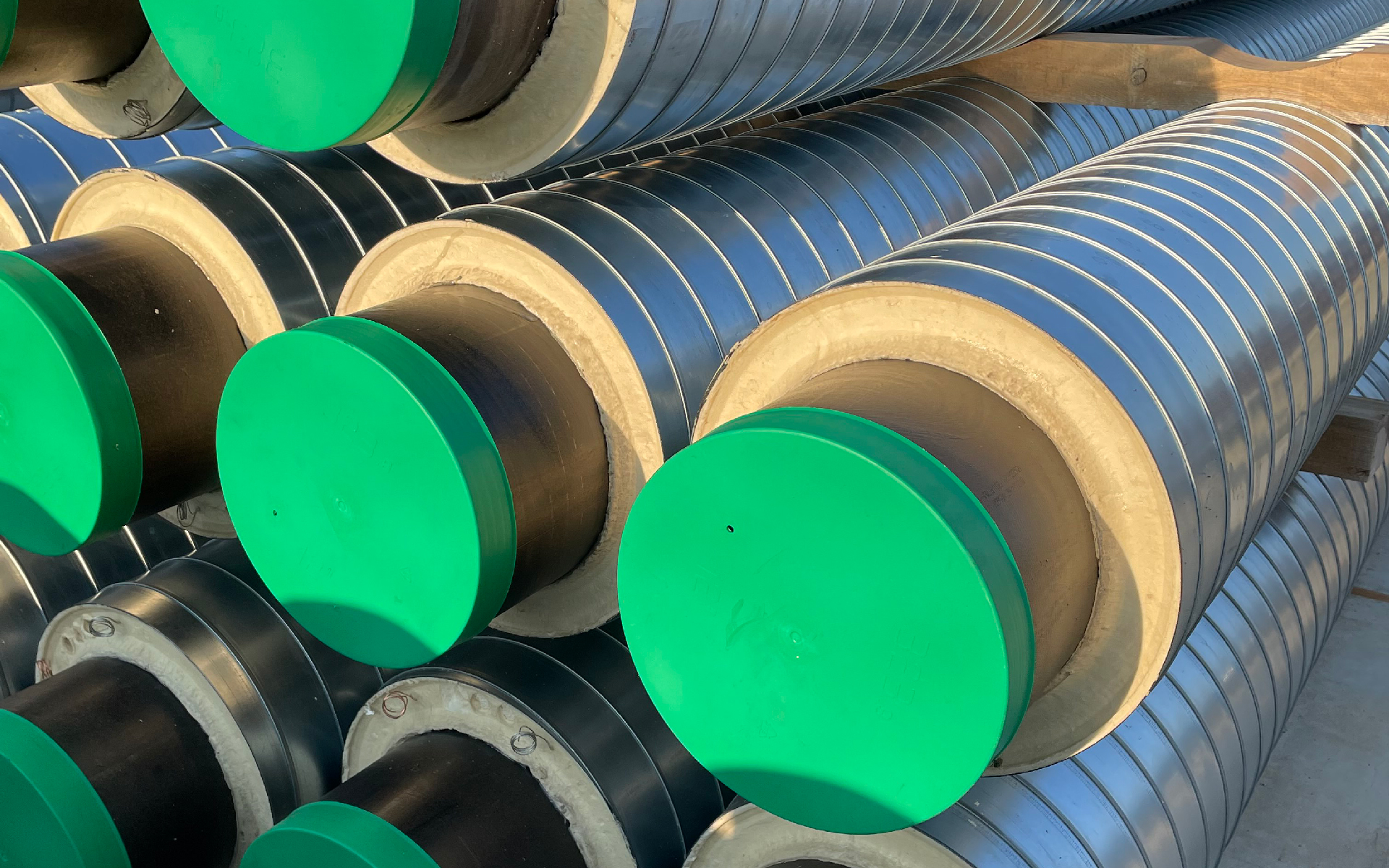 More Green More possibilities for the future
A typically green project that involves ECOLINE, in the supply of rigid pre-insulated pipes.
The virtuous program aims at recovering the heat dispersed until now, to convey it into the city network.
The plant realized, brings obvious benefits in environmental terms: every year, 2,340 tons of oil equivalent will be saved, avoiding atmospheric emissions of 5,609 tons / year of CO2, 933 kg / year of CO and 4,405 kg / year of NOx, in addition to the reduction of particulate matter PM10 and PM2.5.
A redesign of the cooling water circuit belonging to industrial processes: the heat thus becomes a resource for the district heating network.
ECOLINE, becomes part of the great project of sustainability by providing products and training, ensuring efficiency and quality at the highest levels, bringing to light a new method of laying the pipes connecting to the network, through the application of an innovative methodology of DHPlanet: pipeline have been preheated with steam that, applied on urban soils, has allowed to significantly reduce the duration and impact of the laying works.